Netflix Premiering A Whole Show About Dogs
If you're a dog lover – and honestly, who isn't? – you probably want to turn on Netflix on November 16th. Why? They're premiering a new docuseries about and starring a bunch of lovable pooches. Simply titled "Dogs," the series by Glen Zipper and Amy Berg will follow six different stories "celebrating the deep emotional bonds between people and their beloved four-legged friends."
The subjects come from a variety of countries, including Syra, Japan, Costa Rica, Italy and the United States. The first episode will reportedly follow an 11-year-old girl suffering from traumatic seizures, featuring her service dog Rory. The second will highlight Ayham, a man who fled Syria to Lebanon with his dog Zeus.
"Dogs don't just make us feel loved, dogs make us feel safe," Zipper says in a statement. "In this world we live in today, no matter how divided we are, we should take care to realize how much dogs mean to all of us, and how our bond with them can help bring us together." Check out the first official trailer to the right.
Source: Variety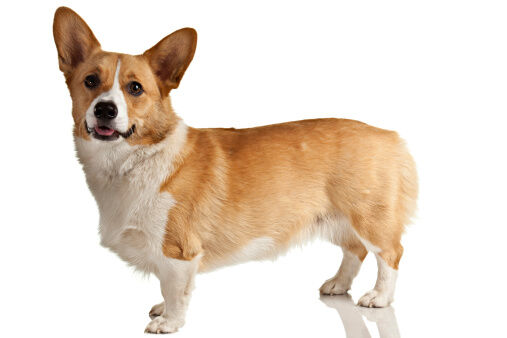 Big Frank
Want to know more about Big Frank? Get his official bio, social pages & much more here.
Read more