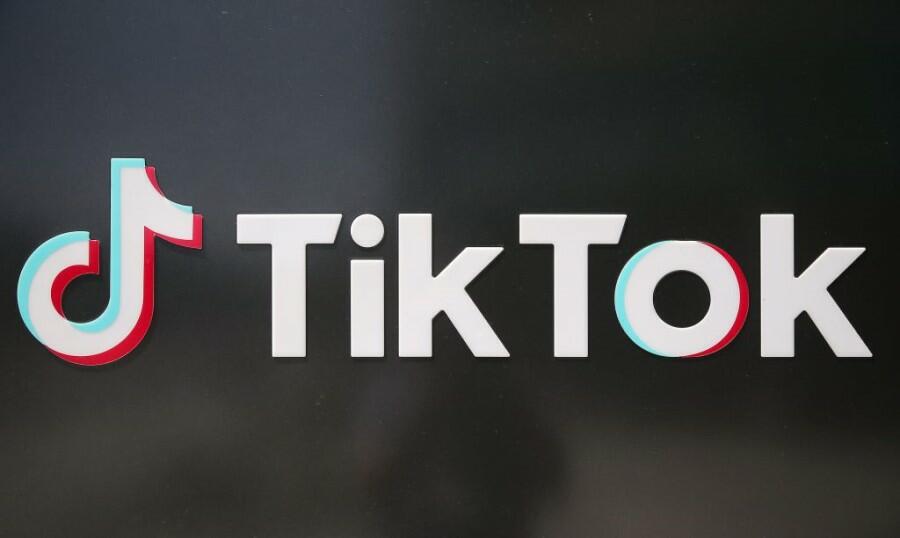 President Trump says he has given a bid for the popular short-form video-sharing app TikTok his "blessing."
Under the bid, Oracle and Walmart would form a new company called TikTok Global and there are indications it might be based in Austin.
Earlier in the day, Governor Greg Abbott tweeted, "Today I talked with @realDonaldTrump about the @tiktok_us deal. I let him know that if he approves the deal Texas would be the perfect place for the HQ."
Trump told a North Carolina rally of his supporters that the companies agreed so fast that he felt he should have asked for more. Trump said he would support the deal for Oracle and Walmart to buy social media giant TikTok if they agreed to contribute to his program to emphasize how great America is and has been.
President Trump told Bloomberg that the new company had agreed to donate $5 billion to an education fund, which would mean the government would get a payment from the deal.
Photo: Getty Images